My name is Alberto and I was born under the sign of pisces, almost to want to be prophetic. After thirty years I created Mare and More. There must have been something at sea.
Mare and More is a company but above all a philosophy of life, for the entrepreneur from Trapani Alberto Caruso who, together with his team, Giuseppe Elio Nolfo and Giorgio Di Lorenzo, cultivates a passion for the sea.
And it is a container of experience that they proudly make available to anyone who wants to explore the Egadi archipelago. Who sails with Mare and More goes on board to take a dip and ends up being immersed in the wise tradition of living the sea. In sailing, the skippers on board love to see the wonder in the eyes of the tourists when they exclaim "Oh God, the color of the sea is wonderful!".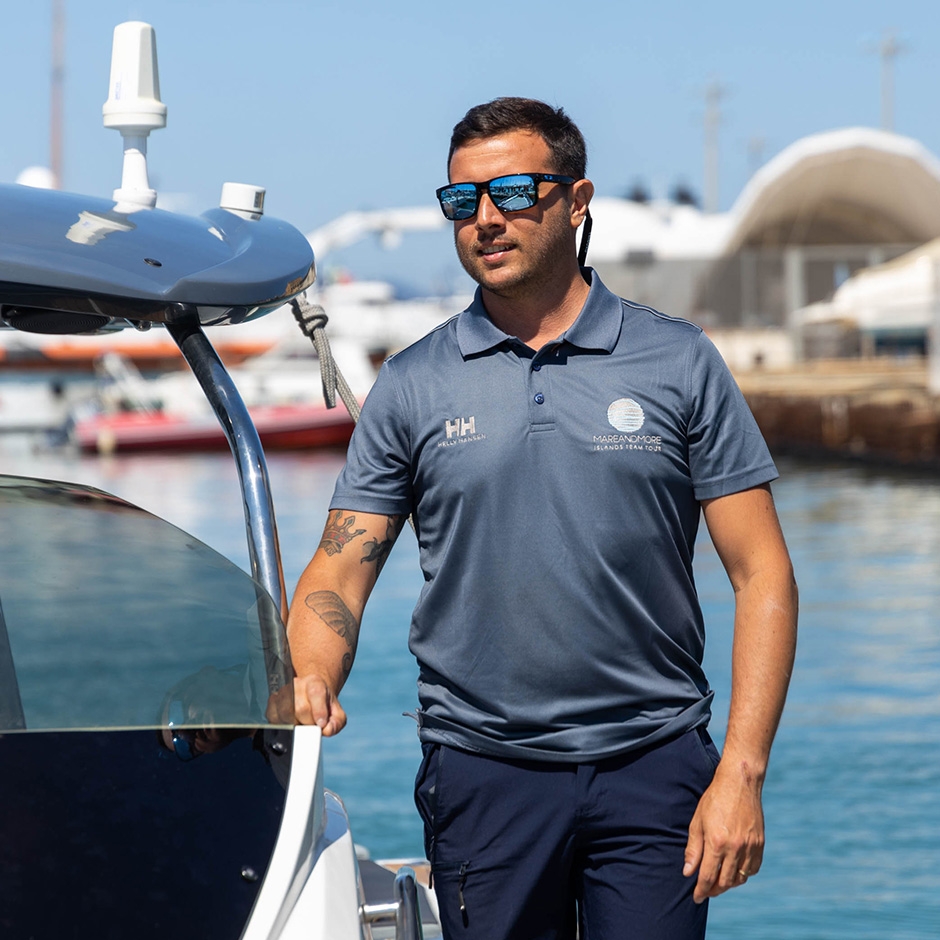 Mare and More is a young company, full of enthusiasm and passion, able to discover the beauty of the seabed, coasts and creeks, to live unforgettable days of relaxation and fun.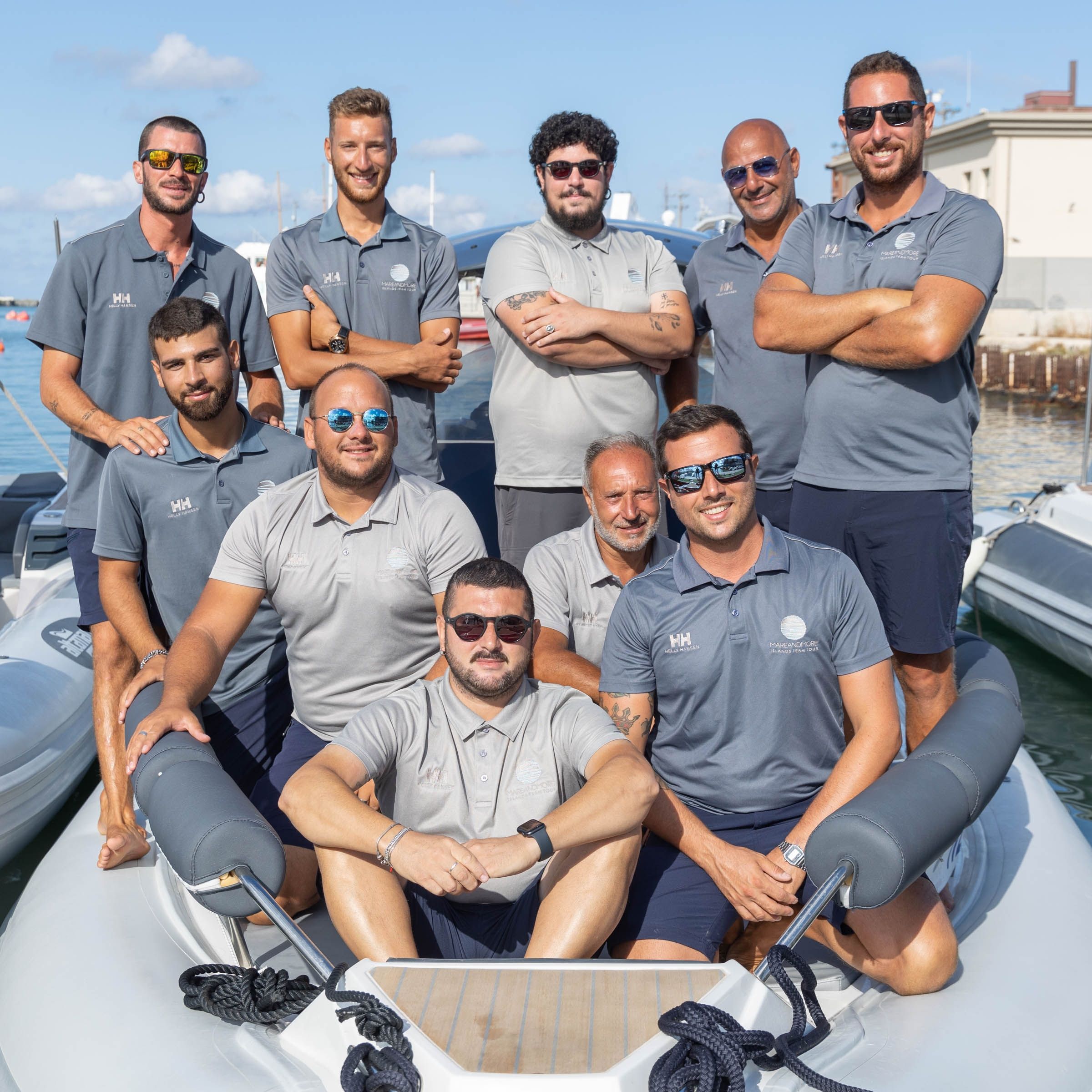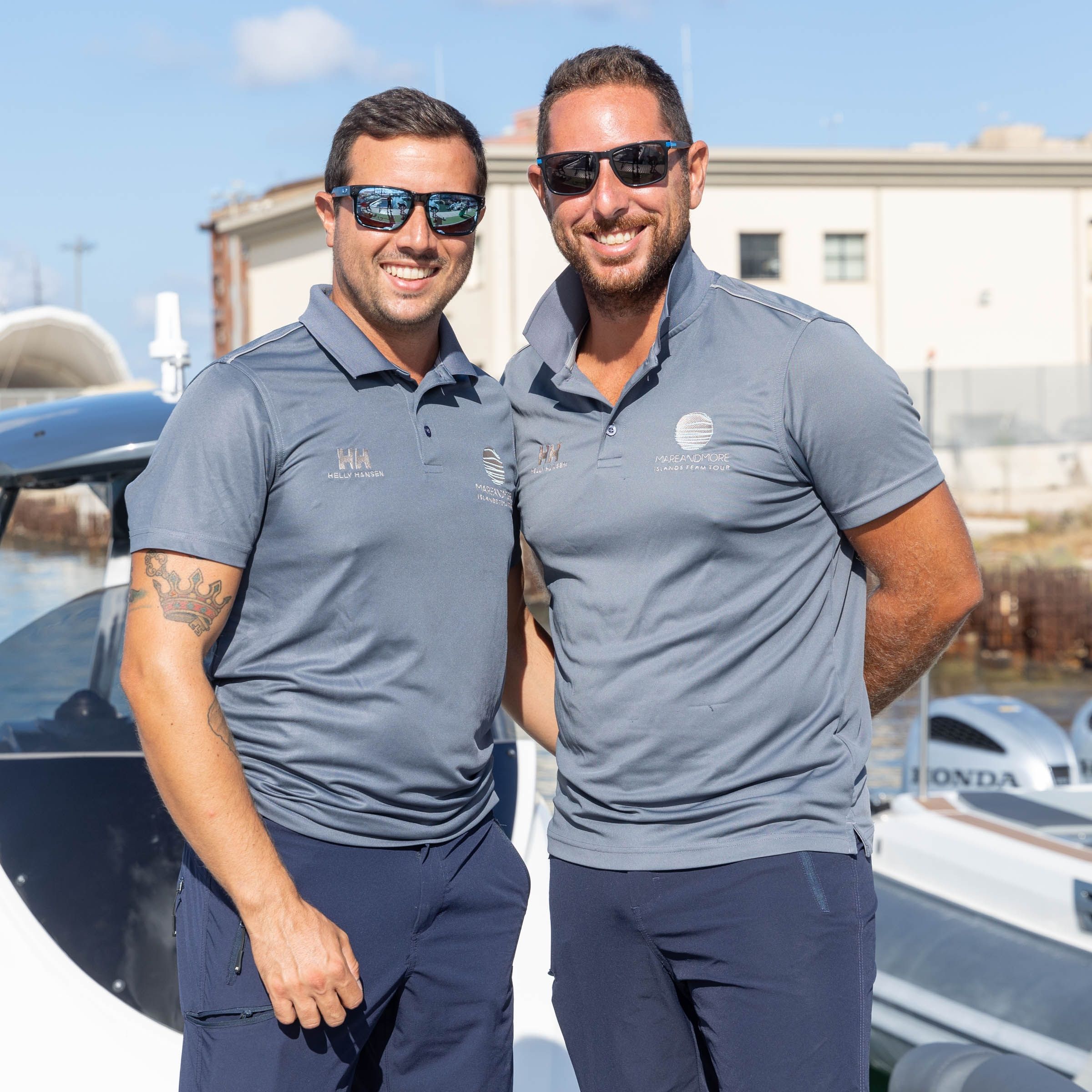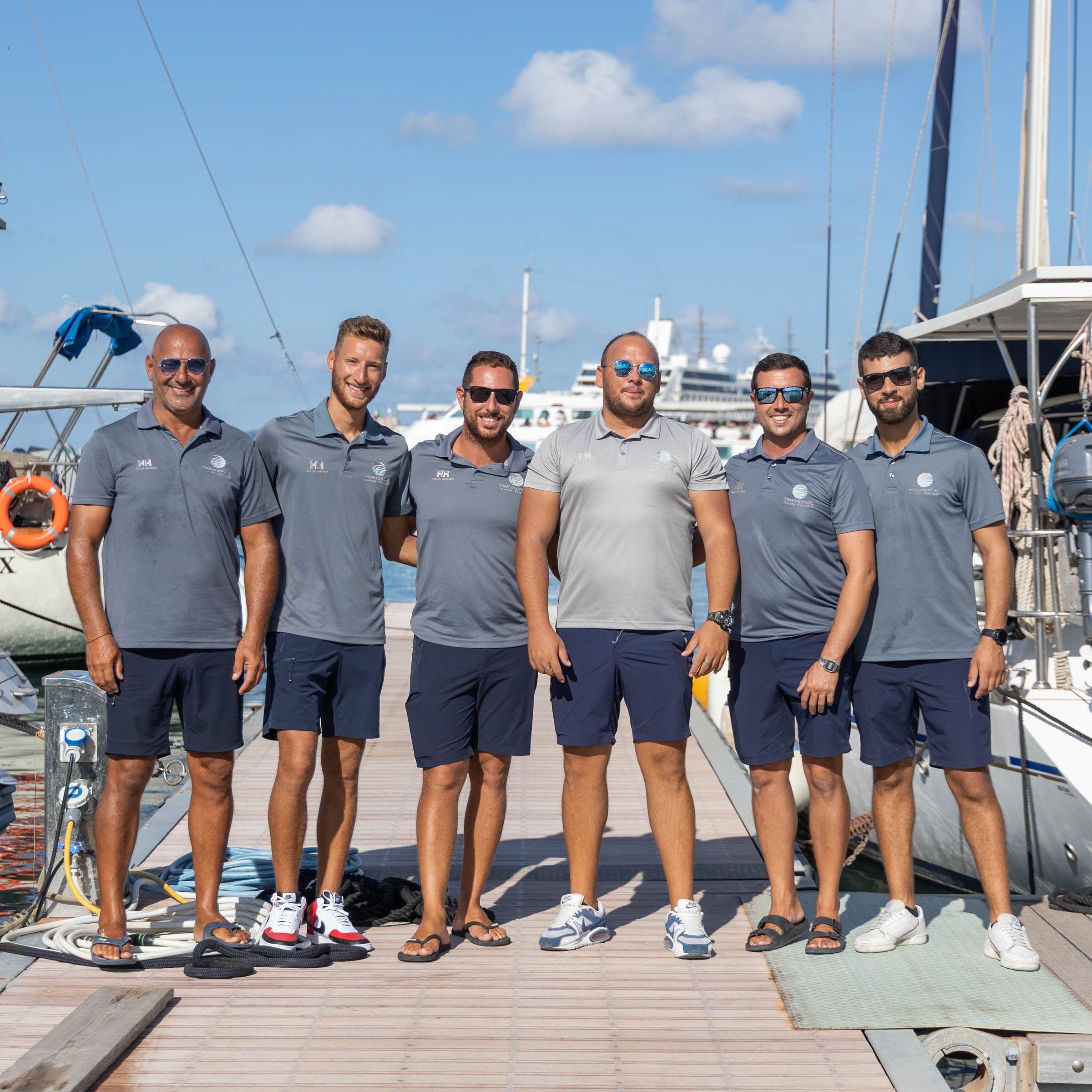 ABOUT US
The sea and more experience directly from those who have lived it.